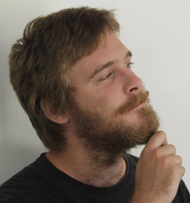 Hello I'm
Anderson Juhasc

,

Working for 5 years as a Front-End Developer and develop unique designs with high quality.
Passionate about opensource, visual design and cryptocurrencies.

Last years I have the opportunity to develop social networks and work for large companies.
Now I'm looking for financial independence and opportunities around the world.

Workflow: Linux, VIM and GIT.