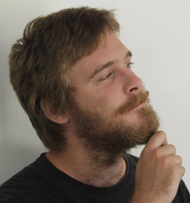 Hi there. I'm
Anderson Juhasc

, a Developer.

With skills in Full-stack Development and Design, I'm capable of providing complete and integrated solutions. Additionally, I'm passionate about Open-source technologies, Web Design, and Bitcoin, and I'm always seeking new challenges and opportunities worldwide.

If you're looking for a reliable and experienced developer, don't hesitate to get in touch.

Workflow: Linux, VIM and GIT.